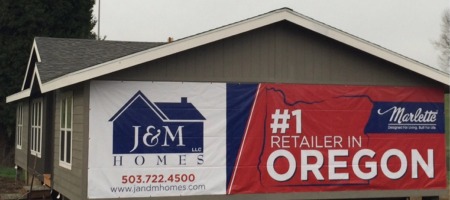 J & M Homes
is one of the top dealers in the United States, with five locations in the Pacific Northwest. Visit one of our Oregon lots in Albany, Redmond, McMinnville or Oregon City; Or come up to Woodland Washington!
The Amaryllis is a beautiful 3 bedroom, 2 bathroom home that comes with a Den!
This home is 27 feet wide, and 64 feet long, totaling 1728 square feet.
Contact us today to see how you can get into this home...
This is a gorgeous home that is 40 feet wide, and 64 feet long, totaling 2560 square feet.
Come see how spacious it feels, and how affordable it can be, today.
Call us right now!
Interior choices can all be customized to meet your needs, right down to the electrical outlets.
It's 30 feet wide, and 70 feet long, totaling 2,095 square feet.
Call us right now to discuss the options!
Well we are in our new home and I just wanted to say the service after the sale has been excellent. Danny in service has been very helpful, and the tech's he has sent out have been very Professional. To name one Rex Hurd worked with us when we were just getting things hooked up like electricity. He has since been back and is an outstanding tech. Thanks Danny for your service crew.
Building Homes Since 1953
There has always been a difference at Marlette Homes. That difference? Quality construction and customer satisfaction, a difference that has distinguished Marlette Homes from the rest of the industry
Founded by by Earl Swett
Marlette was started in an old converted lumber yard in Marlette, Michigan by Earl Swett, the "Father of Manufactured Housing Standards", and his partners Charlie Ballard and Paul Riedle.
Options Galore
Since those early beginnings Marlette has broadened its product offerings to include a whole host of features like granite countertops, ceramic tile showers, stainless steel appliances, and many more.
Top Quality Materials
All Marlette homes are constructed under perfect building conditions which include a climate controlled environment. We use the highest quality materials and multiple inspection processes.
Dedication to Quality
Marlettes' dedication to quality and customer satisfaction has generated numerous awards over it's more than seven decades, including national honors as the nation's Manufacturer of the Year.
Worlds Largest
Marlette is a proud member of the CMH Manufacturing, Inc. family, the world's largest factory built housing company, maintaining the strength and resources to continue providing the finest in precision built customized housing.
Summer is here...
but that's okay! Rather than spend money on a winter commercial, we thought we'd pass the savings onto you!  Call us right now, and tell us whether you think we need another commercial.
Buying a Marlette Manufactured Home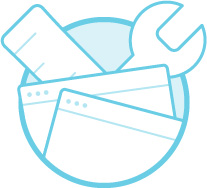 Custom Construction
Each home is custom built to your specifications, at one of our three factories. Come see the difference our quality construction makes in your home.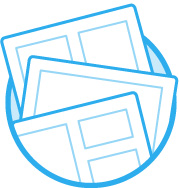 Floor Plans
Almost unlimited floor plans, to place on any shape property you have. We can help custom design a floor plan that is just right for your family.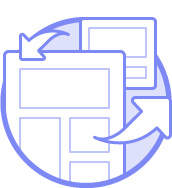 Switching Options
Sometimes you'll like the features of more than one home, and with our modular design system you can mix and match the options to your hearts content. Additions
You can add upgrades to everything, both interior and exterior. From the carpeting to the walls, the siding, the appliances and the fixtures. Add whatever you wish!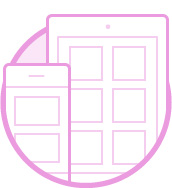 Options
Each model has options from the tip of the roof to the doorknob on the outside of the front door. No two homes are ever the same, because you actually design yours!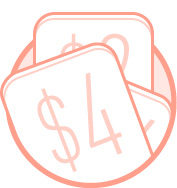 Save Money
Because we have a factory direct relationship, we can save you more money on your Marlette manufactured home than the other dealers can.
Four locations in Oregon
Oregon City, McMinnvile, Alnany, and Redmond.
One Location in Washington
In Woodland, Wa, right off of I-5 on the west side of the freeway.
38 Marlette Models
Stop by or phone any of our five locations to walk through a Marlette manufactured home, and see the difference for yourself!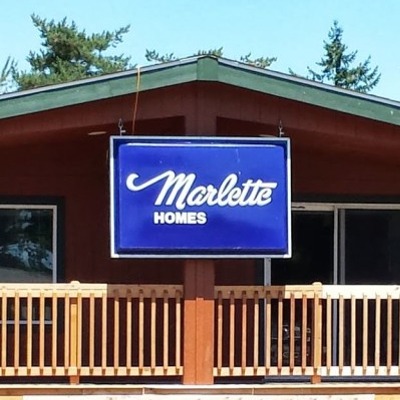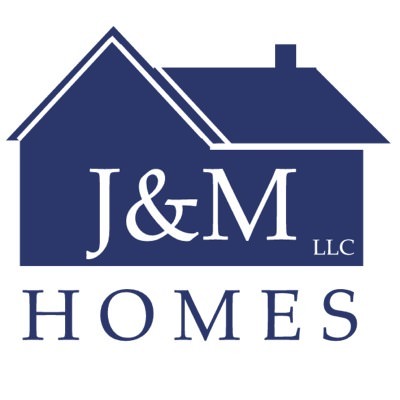 Do you want to build the home of your dreams?